HAVE YOU EVER DREAMED OF LIVING WITH A
WOLF

?

We're working hard to make your dream come true.

Subscribe to our social media to stay updated !
visit our youtube channel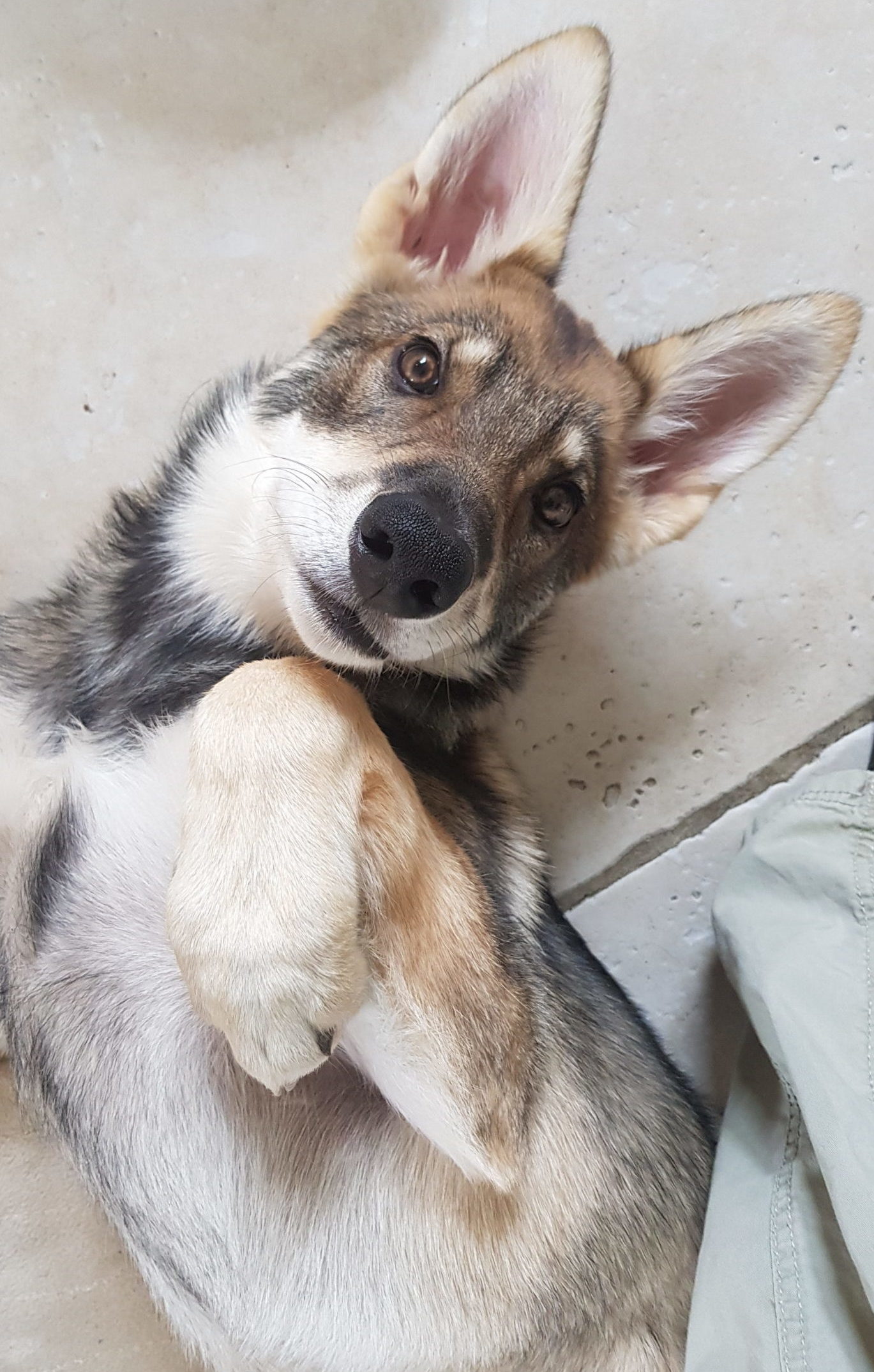 Our passion is
Northern Inuits
If you've always wanted a pet wolf, but you've been scared away from the harsh temperament of wolfdogs, you're in the right place. Northern Inuits have been carefully selected for decades to have the temperament of a family dog while keeping the appearance of the wolf.
At House of the Wolf, we intend to carry that legacy and to keep improving and promoting that wonderful breed.
The breed
Learn more about the
wonderful Northern Inuits
The project
What we plan to do
in the next few years
The team
Currently consisting of 4 hands,
4 feets and 8 paws
For now, all we do is cute pictures and videos of our puppy
So, follow us on
Contact us
If you're interested in adopting, we don't have an official waiting list just yet but you can still leave us a message to make a first contact.
If you're a breeder, photographer, journalist or you have an active social media account, we're always looking for ways to collaborate with other people, so don't hesitate to contact us as well !